Do you need content for your website?
Having a business website is an important part of your marketing system. And if you're an online business?—it's your whole platform.
The problem is, there's an ocean of websites out there and it's tough to stand out. For your ideal customers to find you, your website needs content that includes meaningful, relevant keywords.
Now let's say that prospective customer visits one of your pages. Whether they leave or stick around depends on the words they read on your site.
In other words, when it comes to highly-effective websites, it's all about the words.
I write copy that helps companies generate leads and sales through their websites and related marketing efforts.
Through my writing, I can help your website:
Attract the customers you are looking for, build their trust, and keep them coming back
Position your unique qualities and offerings so that you can stand out from the competition
Convert leads to sales using a clear, cohesive page flow focused on usability and a great user experience.
Where are you today?
I already have a website
Do you feel your website's not working as well as it should?
Does your website look too "me too", not much different from the others?
Does your website no longer reflect what you do, maybe even stopping you from selling your new offerings?
I need a website
Are you struggling with how to present your business online?
Does the thought of writing your own copy make your head hurt?
Are you still at square one, confused about how to get started with a website?
If you answered yes to any of the above, I can help
Your website has only seconds to draw people in, to let them know whether they are in the right place.
Through carefully crafted, persuasively presented words, your website makes your case to choose you and leads the reader to the next stage of their buying journey.
Your website should be an asset to your business. But if it's not working for you then it's blocking your growth—and that's negative ROI.
A great web design alone is not enough to prevent or fix that problem. Powerful copy and a superbly-organized flow make all the difference.
Services
WEBSITE COPYWRITING
Need new web pages or help with your existing ones?
Site Content Audit
Frustrated with your current website? Wondering about missed opportunities?
New Business Jumpstart
Does your business need a website, but you don't know where to begin?
Clients I have helped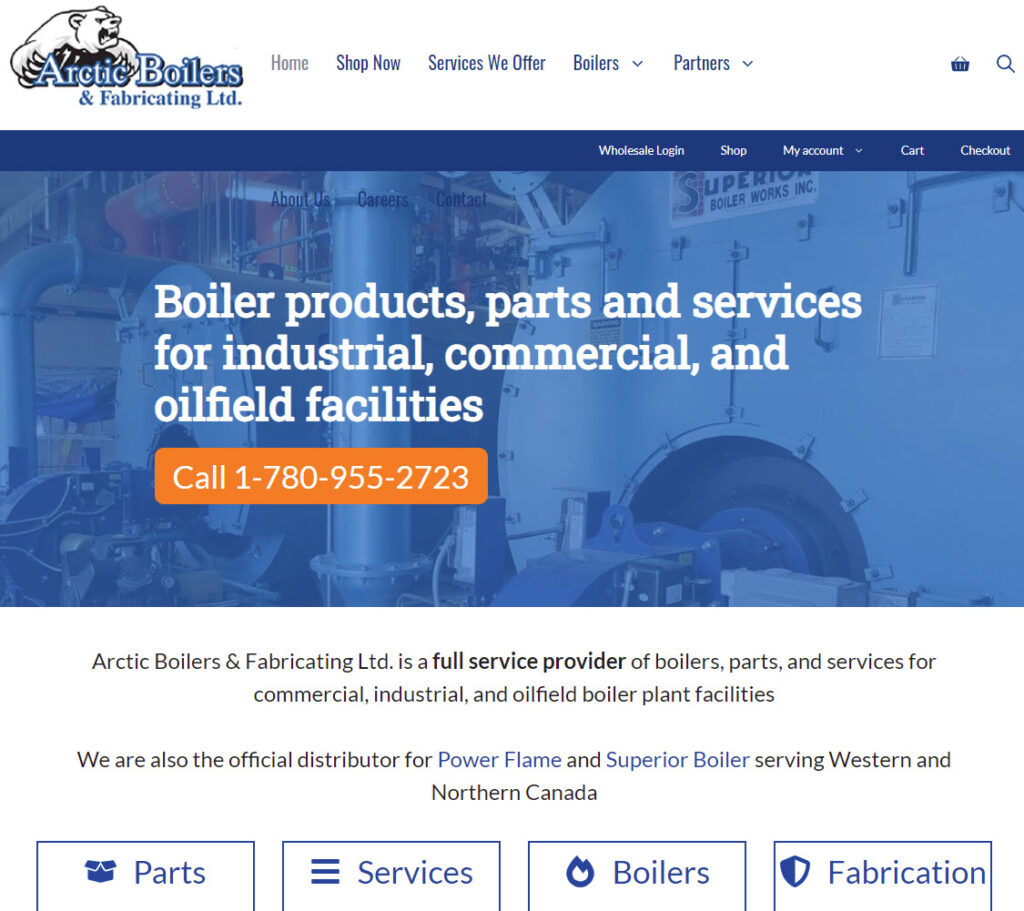 We consider JoAnne as a part of our team. She is the first call when we have an idea or a question, and she always brings valuable insight. When we had to implement a custom delivery service to our Check-Out, JoAnne was able to provide more than one solution within a day.
I would recommend Wordbeats to anyone who needs a website that wants their small business to grow."
Chris Benedict
Operations Manager, Arctic Boilers and Fabricating Ltd.
"We are so thankful that we chose JoAnne to assist us with our website. From the outset we were impressed by her professionalism, insights and expertise. Her copywriting was a perfect match to what we wanted to convey to our audience.
I highly recommend JoAnne Burek to anyone who is looking to partner with a copywriter who has the capacity and drive to go beyond the ordinary and achieve outstanding results."
Judith Szabo
Director of Business, Quantum Kidz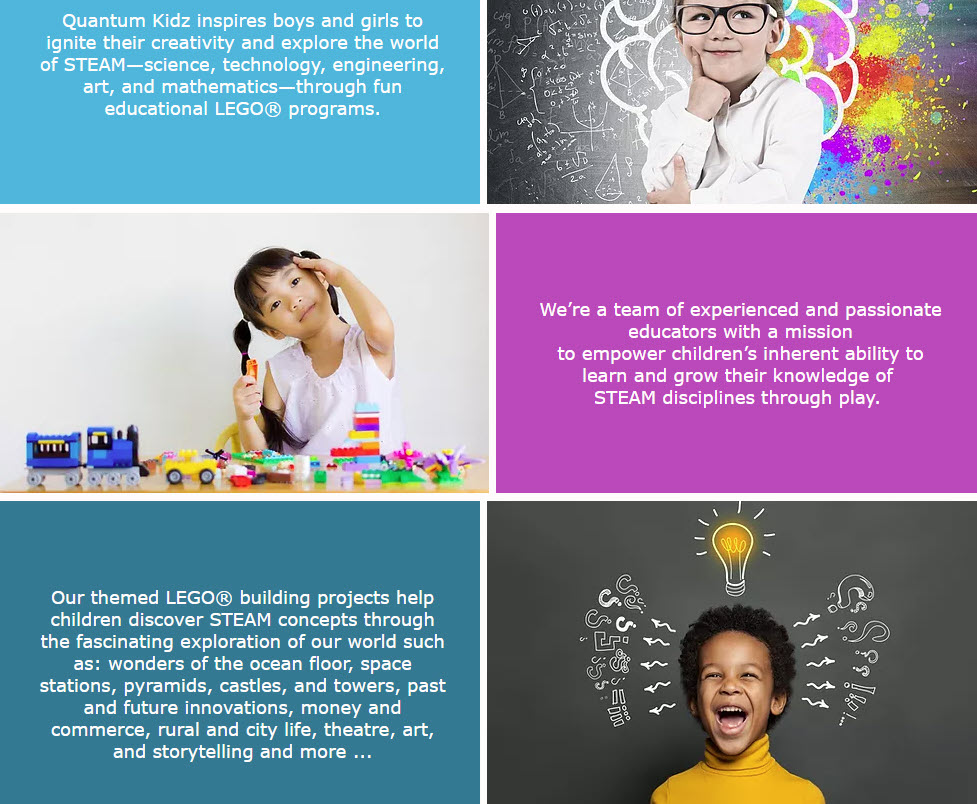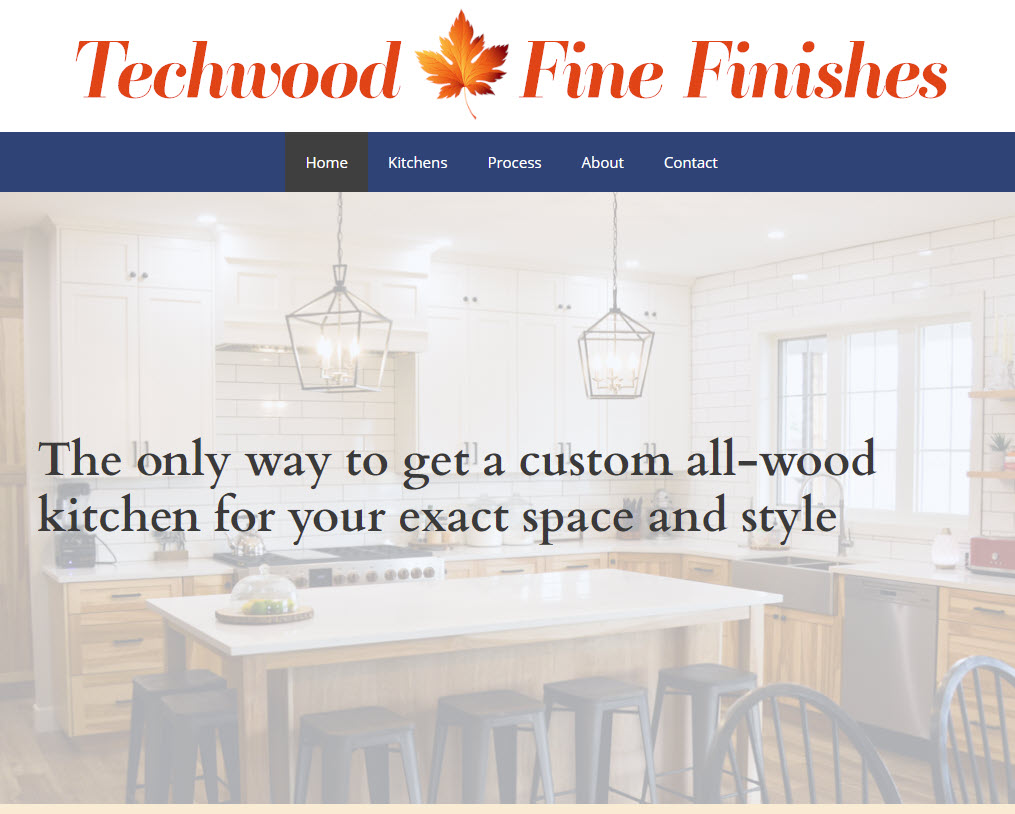 "I am blown away…."
Randy Sikora
Techwood Fine Finishes
Hi, I'm JoAnne Burek
Website copywriter and online marketing expert
I can help you boost your online presence with clear, compelling copy that attracts more leads and makes more sales.
I've consulted for, written, and rewritten the websites for budding entrepreneurs and small and medium businesses. My process involves studying your market, writing persuasive copy, and organizing content for great user experiences.
If you're ready to get your website working for you—drawing in customers and getting them to click—I'm ready to help.
What's the next step?
Whether you're ready to take action now, or if you aren't sure what you need but you want to find out more, booking a 15-minute call is the best way to start.
Still scrolling? Check out the blog for marketing tips for freelancers and small business.
More client praise
JoAnne handled everything from advising how to format our website down to the small details on how to maintain the website, which gave me time to do my own job.
Efficient, professional, courteous, responsive, very patient & kind.
JoAnne, you went above and beyond & I would recommend your services anytime.
Jodi Adam
Arctic Boilers & Fabricating
There are many aspects to freelancing that I love. Marketing myself is not one of them. Thanks to JoAnne Burek's expert advice and guidance, the text and information on my website and CV has come alive. I am so happy with the results. I'd definitely recommend JoAnne to anyone seeking to make their writing and business pop.
Stephen Ullstrom
Indexer
JoAnne, I love how your mind works. It's brilliant. I didn't even know that this is exactly what we needed!!!!!!!!
Alexandra Peace
Indexing Society of Canada
It was a pleasure to work with JoAnne. Ron and I will be recommending her services to others at every opportunity.
Robert Dunn
Project Supervisor with Ronald I. Cohen, Editor, The Heroic Memory Vol 2