Conversion-focused content
for web pages and more
Do you need content on your website?
Your website is critical to your business — whether you're an online company, a brick-and-mortar shop, or a combination of both.
But if your website isn't attracting customers and converting them to buyers as well as, or better than the competition, then you're leaving money on the table.
That's where I come in.
I help businesses grow their sales by writing website and related content that:
Communicates your services and what you stand for so that your target customers can see your true value
Plays well with search engines so that you can improve your search results
Provides a great user experience so that your customers will want to stick with you and recommend you to others
Where are you today?
You have a website
Are you having trouble attracting visitors?
Are you getting even fewer buyers?
Are you wondering if your website could do better?
You need a website
Are you struggling with how to present your business online?
Does the thought of writing your own copy make your head hurt?
Or are you still at stage 1 — you want a website but you don't know where to start?
If this sounds like you, I can help
Your website needs to be driving leads and making sales.
Web design and branding can only do so much. It doesn't bring traffic to your site. It can do only a little to help your visitors find what they're looking for.
It's the words on the website that make all the difference. Specifically … the right content in the right place at the right time.
Services
WEBSITE Content
Web pages, emails, and more … written from scratch or your words polished
Site Content Audit
Not satisfied with your current website?
Feeling you're missing opportunities?
Clients I have helped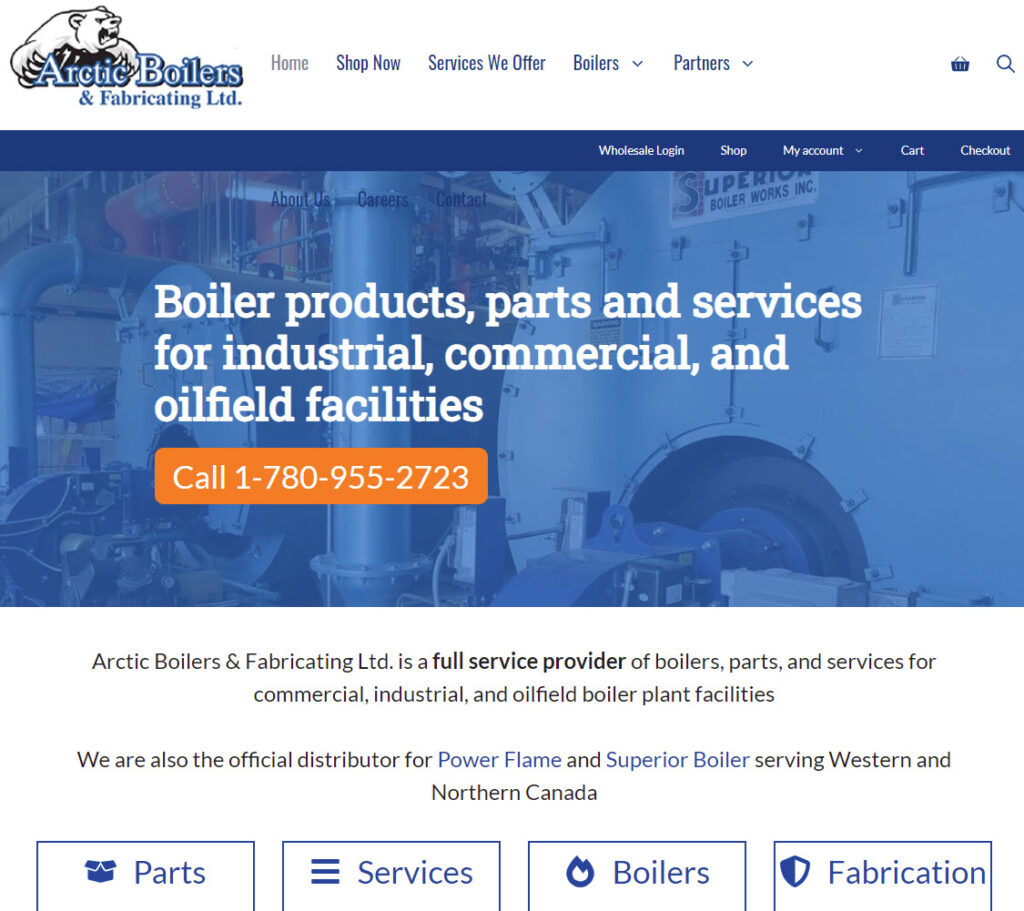 "We consider JoAnne as a part of our team. She is the first call when we have an idea or a question, and she always brings valuable insight. When we had to implement a custom delivery service to our Check-Out, JoAnne was able to provide more than one solution within a day.
"I would recommend Wordbeats to anyone who needs a website that wants their small business to grow."
Chris Benedict
Operations Manager, Arctic Boilers and Fabricating Ltd.
"We are so thankful that we chose JoAnne to assist us with our website. From the outset we were impressed by her professionalism, insights and expertise. Her copywriting was a perfect match to what we wanted to convey to our audience.
"I highly recommend JoAnne Burek to anyone who is looking to partner with a copywriter who has the capacity and drive to go beyond the ordinary and achieve outstanding results."
Judith Szabo
Director of Business, Quantum Kidz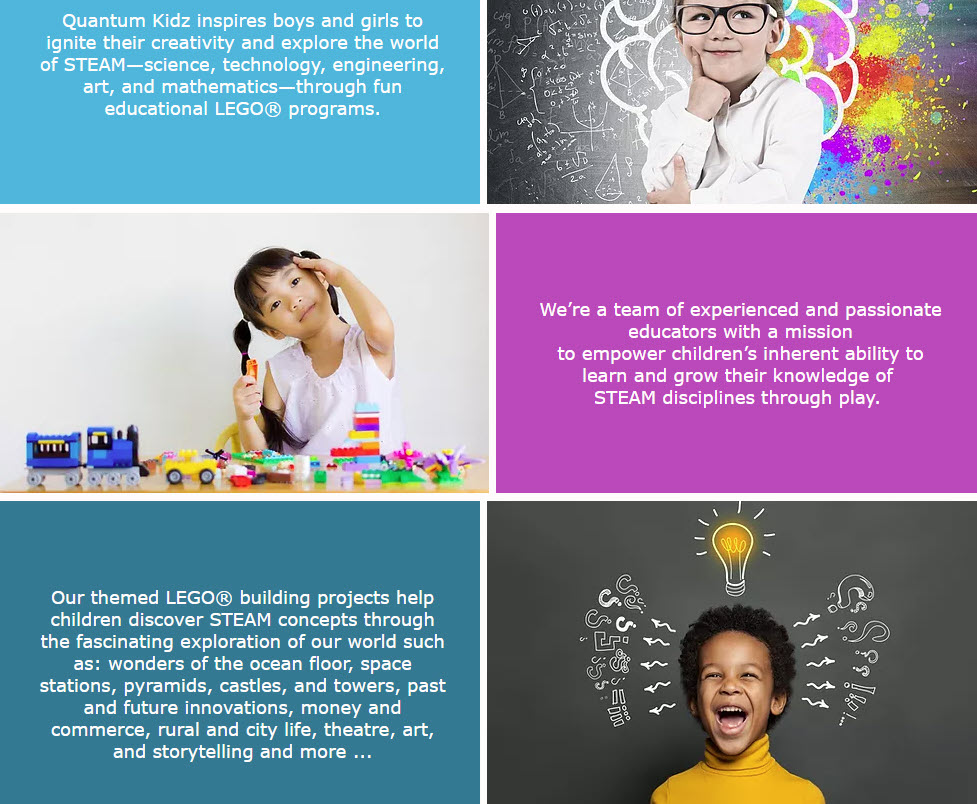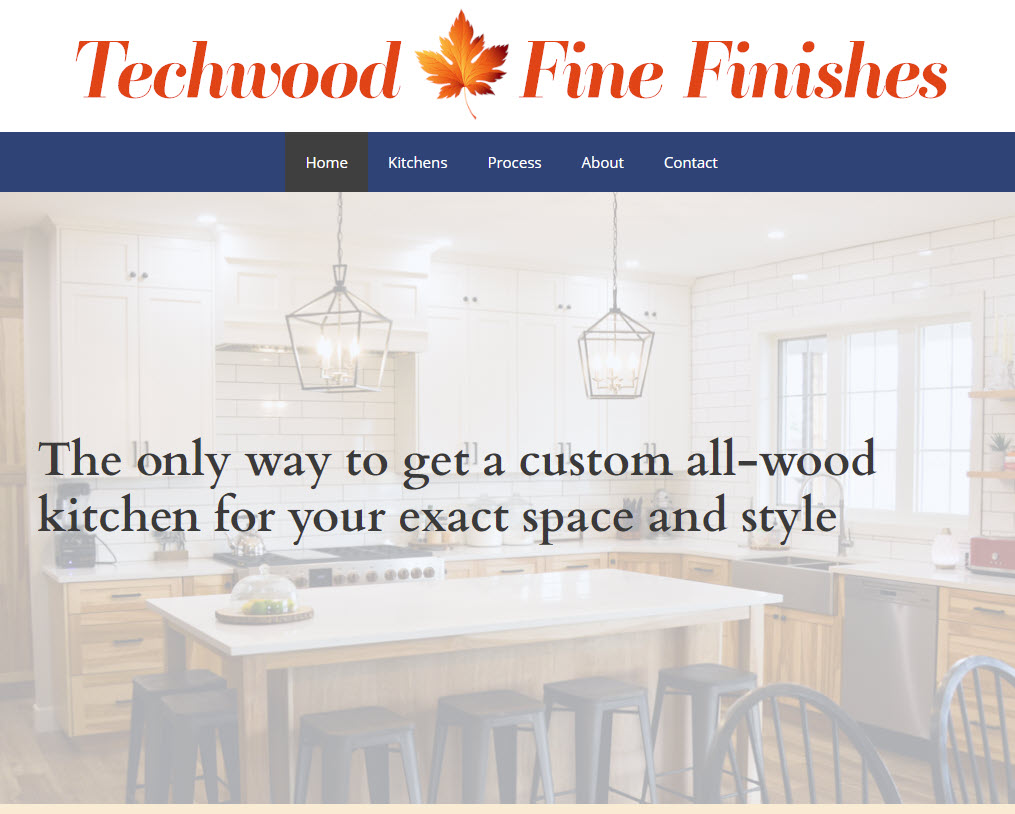 "I am blown away…."
Randy Sikora
Techwood Fine Finishes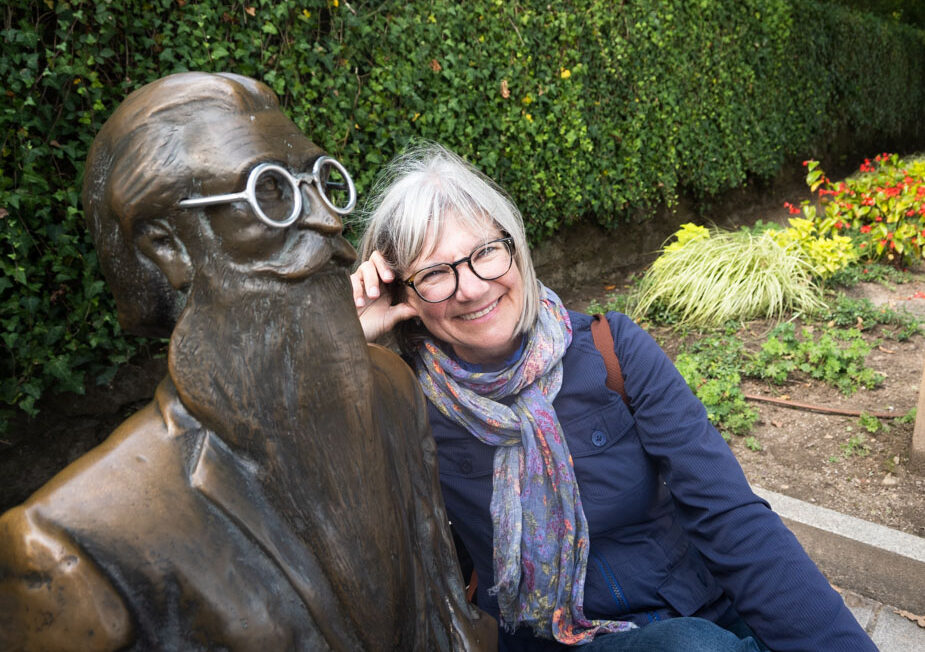 Website copywriter and digital marketing consultant
Certified Specialist in SEO and UX Copywriting
Hi, I'm JoAnne Burek
I help businesses connect with their target customers by providing helpful and engaging content for their websites, emails, and more.
Whether you're just getting started on the internet, or you've been online for a while and need a boost or a refresh, I can help.
What's the next step?
Whether you're ready to take action now, or you just want to find out more, the best way to start is by booking a 30-minute free consultation.
More client praise
"JoAnne handled everything from advising how to format our website down to the small details on how to maintain the website, which gave me time to do my own job.
"Efficient, professional, courteous, responsive, very patient & kind.
"JoAnne, you went above and beyond & I would recommend your services anytime."
Jodi Adam
Arctic Boilers & Fabricating
"There are many aspects to freelancing that I love. Marketing myself is not one of them.
"Thanks to JoAnne Burek's expert advice and guidance, the text and information on my website and CV has come alive. I am so happy with the results.
"I'd definitely recommend JoAnne to anyone seeking to make their writing and business pop."
Stephen Ullstrom
Indexer
"JoAnne, I love how your mind works. It's brilliant. I didn't even know that this is exactly what we needed!!!!!!!!"
Alexandra Peace
Indexing Society of Canada
"It was a pleasure to work with JoAnne. Ron and I will be recommending her services to others at every opportunity."
Robert Dunn
Project Supervisor with Ronald I. Cohen, Editor, The Heroic Memory Vol 2