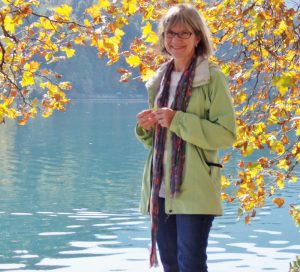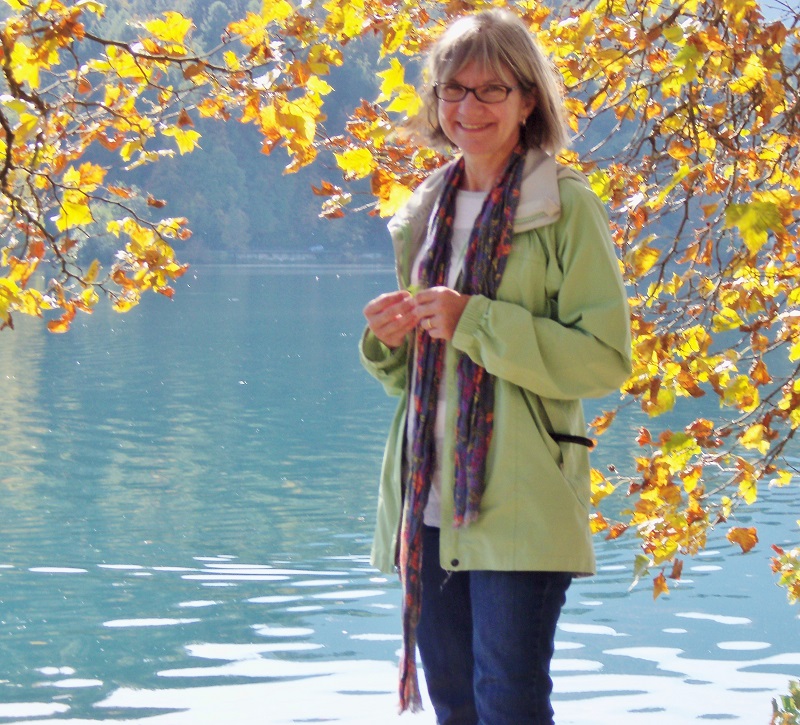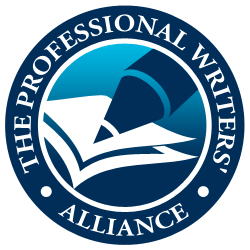 When you want someone to write for your business, get someone who understands business.
---
Hi, I'm JoAnne Burek.
What I bring to my clients is a solid background in business. I spent years in the information technology industry as a computer programmer, internal auditor, business analyst, financial modeller, pricer of services, and writer of proposals, sales materials, and contracts. What keeps me going, then and now, is the pleasure of helping my clients achieve their business goals.
When I work with you:
I study your industry and your market.
I look for the angle that sets you apart from the others, and find the message that speaks to your customer's heart.
I bring my marketing strategy skills into my writing for all stages of the buyer's journey.
What you get is fresh, compelling copy that informs and converts just-looking into sales.
Copywriting skills don't just happen
On the eve of early retirement from my corporate job, a friend asked me to project-manage the development his company's website. It turned out that what he really needed was web content…lots of it. Being an enthusiastic life-long learner, I embraced the opportunity to add copywriting to my marketing expertise. As I wrote the website pages, blog posts, and printed sales collateral, I studied from the best copywriters in the business through AWAI's courses and workshops.
My friend became my first client. Since then, I've written websites and email campaigns that helped non-profit organizations raise their public profile and grow their membership.
The study and practice of good copywriting never ends. There are always new things to try and new platforms to try them on. Effective copy is more than engaging and persuasive. It must be clear and precise. Every word means something. That is why I also studied editing. I will not expose my clients' prospects to mangled sentences, unintentional grammar slights, and poor word choice. My involvement in the community of professional editors helps keep me in tune.
Want to know more about me?
I have a B.Sc. in Computer Science and an MBA. I also proofread and write indexes for the back of books.
When I'm not writing, I make delicious meals from scratch with fresh ingredients from my garden and the farmers markets, and I blog on my food and travel website. I even find time to bake bread every week.
My family and I take time out to travel for food, art, history, and local culture.