Hi, I'm JoAnne Burek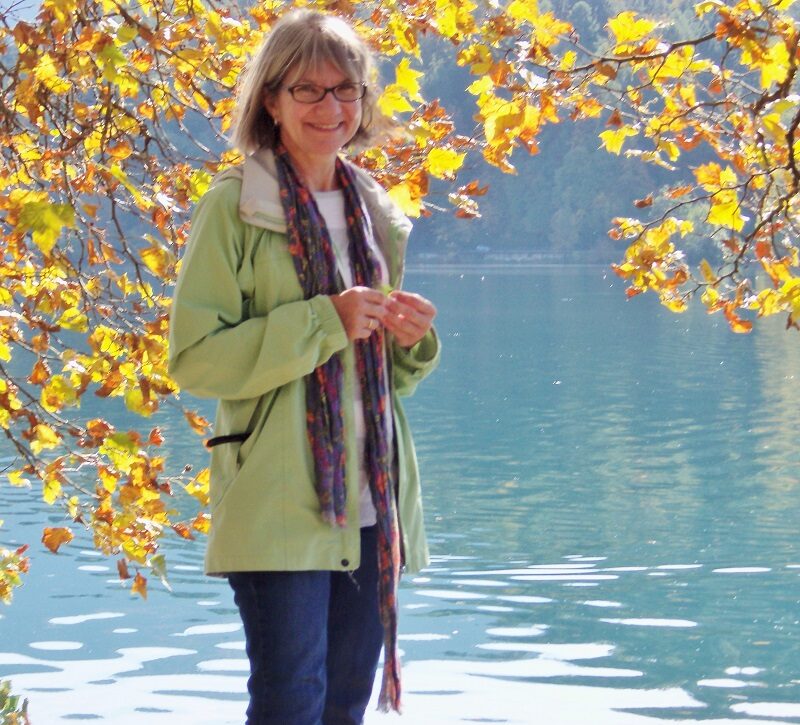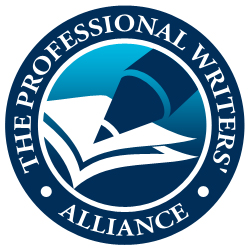 I help companies use their online presence to attract and delight readers and achieve better business results.
You're here because you need clear, engaging writing…whether you're explaining a complex process…or explaining to your ideal customer why you're the one for them. And you need it in your voice.
You also want a strategy to attract and engage your readers. Your market competes for your reader's dollars and for their time.
If this sounds like you, let's book some time for a chat.
---
My certifications
---
My story
"We finished the website," the web designer said. "Now send us the copy to go on these pages."
What??? My friend and I looked at each other. When we hired the company to build a website for his innovative industrial heaters, we thought they would take care of everything.
How naïve!
Now we were scrambling. We needed content—lots of it. Sales pages…the About page…home page…even words to go on the contact page.
It was up to me to deliver.
Weeks earlier, my friend had asked me if I would project-manage the development of his website. He was busy with his company, and I had just started early retirement. Sure, I said. Sounds like fun!
I had just left IBM, where I had been working in sales and negotiations on multi-million dollar deals. I loved the job with its fast and demanding pace, all-or-nothing deadlines, rewards and recognition, and the travel.
More than anything while I was there, I loved getting to know our clients' business and industry, working with the individuals, and helping them move toward their goals.
Nevertheless, after 35 years in the corporate world, I was eager to move on. So, I took training to write indexes for the back of books. How I loved telling people that I was I going to get paid to read books!
But now my friend's website was sitting unfinished, waiting for me to write the words. What I needed to learn was how to write sales copy. I knew about selling to warm contacts. What I didn't know was how to reach out to strangers.
So, I started studying copywriting—from the best copywriters in the business. I learned how to connect with cold prospects, get them to like and trust you, and give them what they need to choose you.
We finished the website and it was a success. My friend allowed me to keep changing it up, making it better. I also created sales campaigns, positioned his expertise by writing a blog, and did his social media.
Then I went on to rewrite the websites of the volunteer organizations I belonged to, making them more compelling and engaging, more user-friendly, ranking higher in search engine results, and selling more memberships.
I discovered what makes me happy…helping an online presence make a difference to business results and to readers' lives.
A little more about me
My education is Bachelor of Science in Computer Science and an MBA.
I still write indexes for the back of books—shout out to favourite clients No Starch Press and Happenstance Type-o-Rama!
I also advise my freelancing colleagues on how to market themselves.
In my leisure time, I'm either in the kitchen or I'm hiking. I take photos, write the blog, and write weekly emails for the Waskahegan Trail Association. I also have a personal food and travel blog foodforkandfootpaths.com for my occasional writing.