Website Overhaul
Frustrated with your current website, but not ready to pay for a new one?
An overhaul can fix many problems and put you back in control of your online presence.
Web Copy
Need help communicating on the web? Want to stand out from the crowd?
Get web pages designed and optimized to engage your readers and turn them into customers.
Website Audit
Concerned that your website is not helping your business?
A website audit can diagnose issues and give you a roadmap with practical recommendations.
---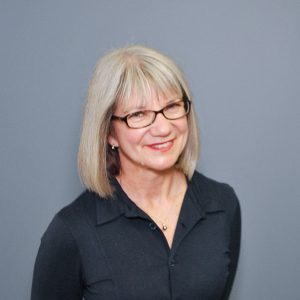 I'm JoAnne Burek.
I'm a web designer and copywriter specializing in online content.
I help businesses succeed on the web by giving them easy-to-manage websites that reflect their vision and deliver value to their customers.
Whether you need help with your existing website or you are starting from scratch, I can take care of the technical stuff and help you write those pages to attract and engage readers and get them to take action.
To learn more, find out how I work and see how I have helped others.
Testimonials
JoAnne showed neurosurgeon-like skills in painstakingly examining every area of our website.

Margaret De Boer, President, Indexing Society of Canada